Saturday, June 15, 2013
Livingtru.com |
ONe-On-1 Exclusive!
Featured Artist: Ali Tomineek!
Back by popular demand is 16-year-old Rapper, Ali Tomineek! From his new album to his humanitarian efforts, we've got the Exclusive!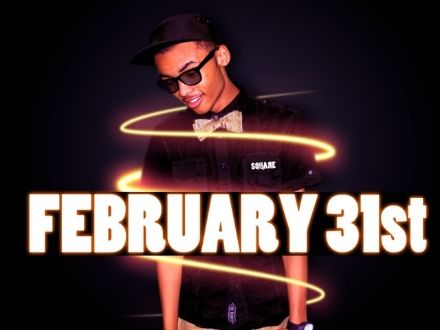 We recently had the chance to chat with 16-year-old Rap sensation, Ali Tomineek! You may have caught our Article on Ali after the release of his first mixtape "February 30th." Now, we're back with the Exclusive as Ali prepares for the release of his new album entitled, "February 31st!"