Friday, September 20, 2013
Livingtru.com | Blu Vells


Debut Album Review: Zendaya!

"Shake It Up" star and "Dancing With The Stars" second place winner, Zendaya Coleman has released her first self-titled album, "Zendaya."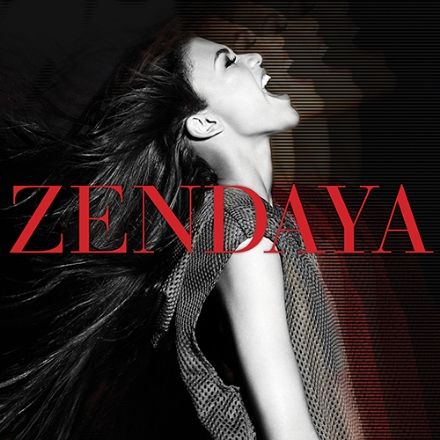 The album was much anticipated by fans in the U.S. and internationally, including her hardcore fan base, the Zswaggers.
Twitter had been all the buzz about Zendaya's upcoming album, and now that it's here the buzz is still going strong with the Zswaggers and new fans leading the way!